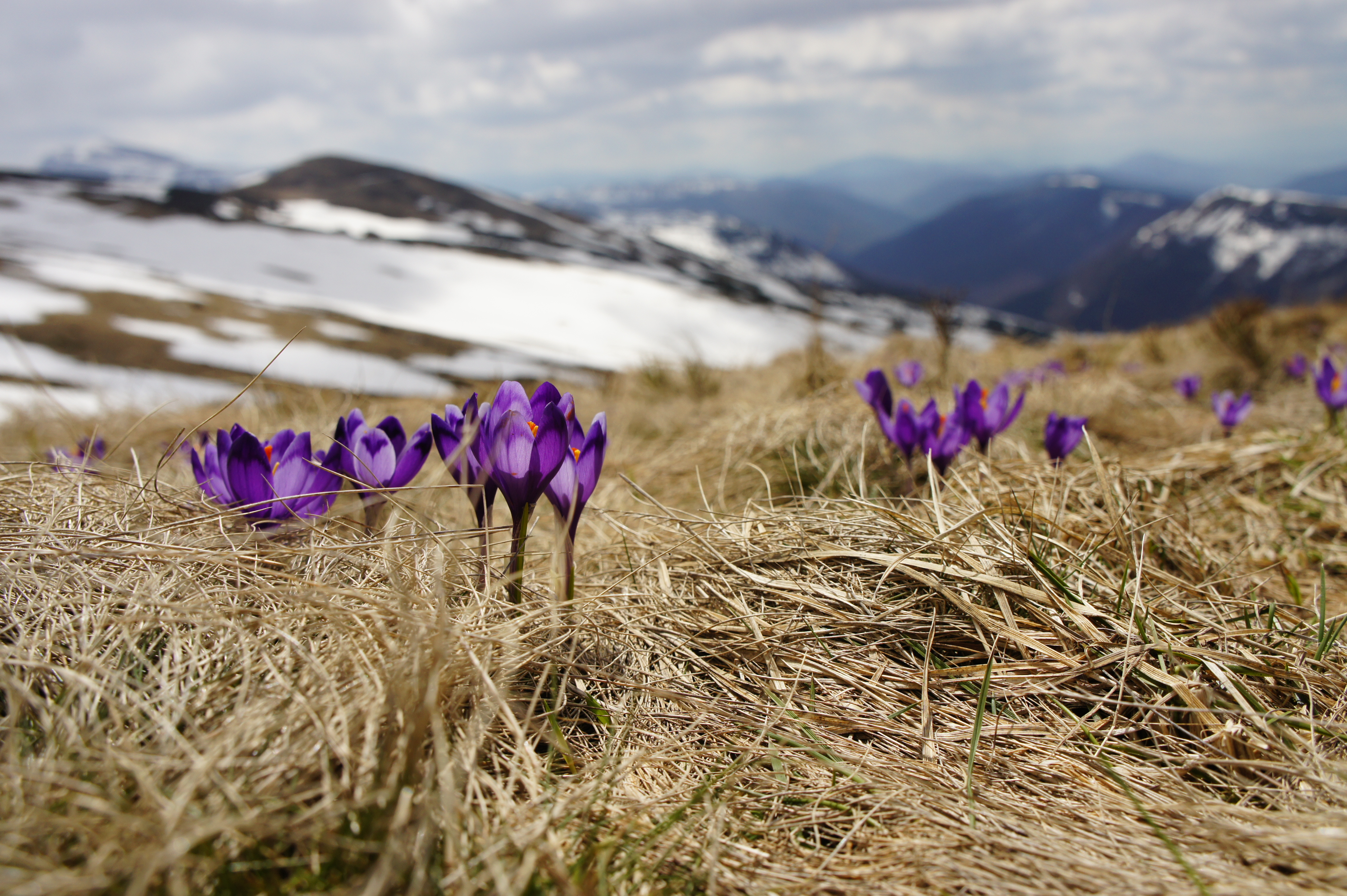 As we all know, inventory of existing and new homes in the Denver Metro area has been at historic lows, which has benefitted homeowners as price appreciation has risen steadily over the past six years, especially in the city and nearby suburbs.
However, a rise in interest rates, thanks to the Federal Reserve, combined with a shaky political atmosphere, has homeowners thinking now may be the time to cash out and is almost certain to increase housing inventory for 2017. For prospective sellers that means that if you were planning to sell your home this Spring, it's time to get a move on!
Here are six reasons why now may be the time to sell in Central Colorado:
1. Low inventory
Inventory of homes in both Denver and its surrounding suburbs dipped steeply in the fall and while there are new homes being built at a steady pace, inventory hit another historic low in February 2017. Are sellers already racing to put their homes on the market to take advantage of pent up buyer demand? We think so.
2. Equity is on Your Side
When the housing bubble burst, home values plummeted, sending many mortgages underwater. Thankfully, the tide has turned: According to CoreLogic, only 8% of homes with a mortgage had negative equity in 2016. If you're not sure where your equity stands, ask one of our Realtors to run a free comparative market analysis (CMA) to determine an approximate value for your home. Most likely, your home has appreciated significantly if you have owned it for more than five years.
3. Home Price Appreciation
"With the kind of home price appreciation the Denver area has experienced in the past ten years, with many owners realizing over 40-50% gain in value, I am hearing that sellers are thinking it's time to cash in their chips and move out of the area", stated Stacie Staub of West + Main Homes. Homes in Denver, which at the bottom of the market in 2009 were selling for less than $300k are now valued at over $600k and are owned by sellers who can now sell their homes and buy a home outright in many markets in the US. Sellers in the Denver area who purchased their homes at the median price of $555k in 2009, have experienced similar price appreciation. "Many Coloradoans are deciding to go to housing markets that have much of the vibrancy that they have enjoyed in the past, but can be found elsewhere for half the price of housing in the such as Tacoma, Austin and Portland and they can put money in the bank, too," Staub pointed out.
Search All Colorado Homes For Sale
4. Buyer urgency
Buyers have consistently been challenged with rising home prices, lack of inventory, multiple offers and now rising interest rates. The buyers in the market right now are ready to go and are out searching intently, meaning days on the market are still under 45 for most homes that are priced well. The Fed has all but promised more interest rate increases in 2017. "Mortgage rates going up is a bit of euphoria and optimism over the administration's promise to lower taxes, increase infrastructure spending and drive 4% economic growth," says Nela Richardson, Chief Economist at Redfin. Buyers who are stretching to meet debt-to-income ratios won't be able to wait, putting them in a "hurry and buy" in 2017.
5. Spring Market = Busy Market
Contrary to popular belief, in Central Colorado most homes are sold at the best price in the spring, between mid- February and early June. Capitalizing on this market to get the best price for your home is just a smart move.
6. Washington's New Administration

The likely political changes as a result of the Trump administration could have an impact on both buyers and sellers. "Trump basically made his campaign oriented around uncertainty," said Ralph McLaughlin, chief economist at Trulia. Sellers who don't want to wait to see "how it all turns out" may decide now is the time to cash out, which will place more inventory on the market, which will lower prices.

If you would like to have one of our agents run a Market Analysis on your home and discuss the market activity in your neighborhood, please contact us today!

Posted by West + Main Homes on