Get your Denver Airbnb licensed or face fines.
Posted by West + Main Homes on Wednesday, March 29th, 2017 at 8:30am.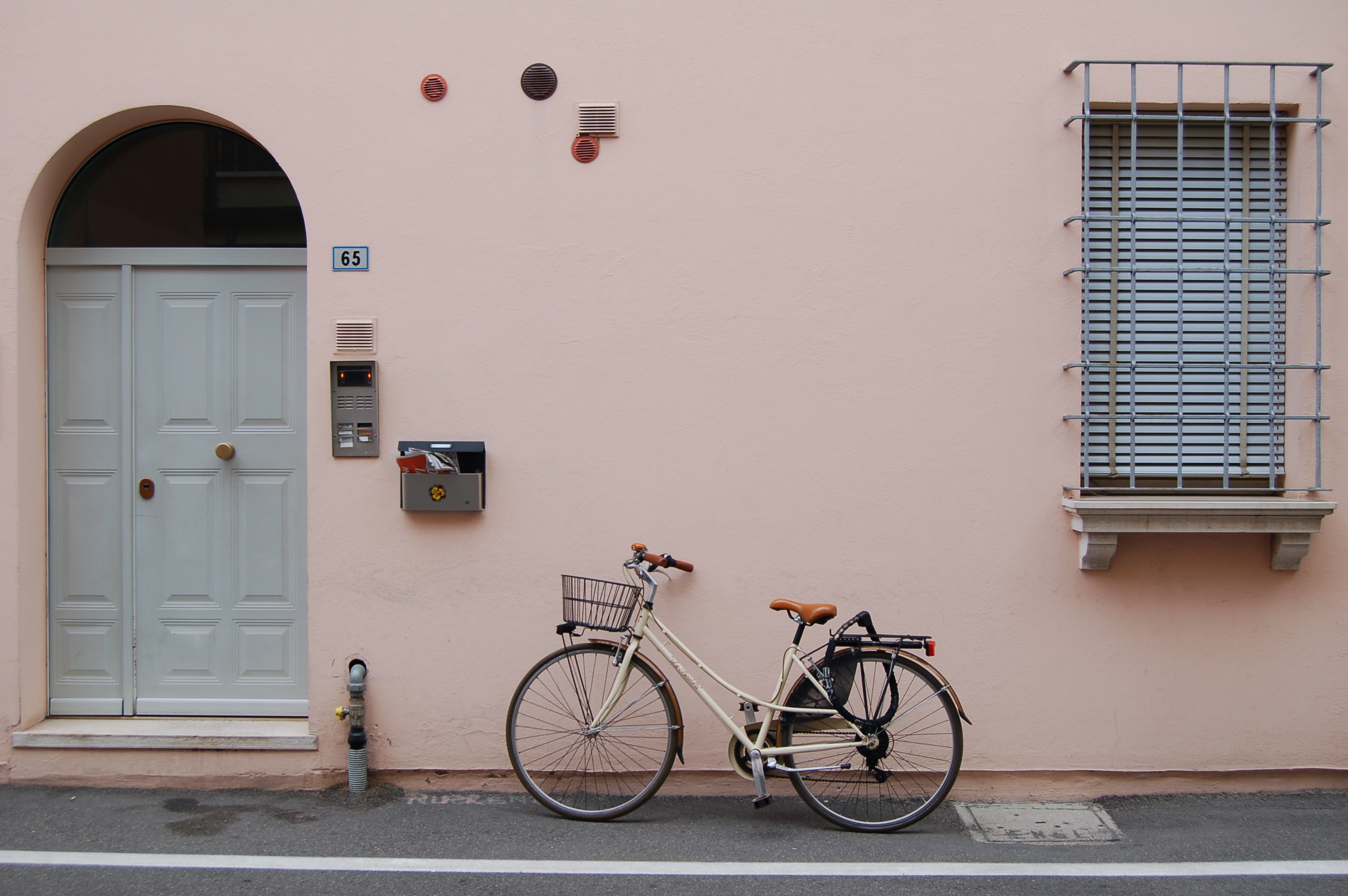 Denver licensing officials for the first time are going after short-term rental hosts on Airbnb, HomeAway and other online services — more than 1,000 of them.
Showing up in mailboxes this week are the first violation notices issued under Denver's new short-term rental ordinance, said Dan Rowland, a spokesman for the Department of Excise and Licenses. There are 1,057, to be exact, including 352 mailed last Friday and hundreds more that will be mailed this week.
Rowland said the "vast majority" cite what might be considered the lowest-hanging fruit under Denver's new law: failing to include a license number in the online listing.
He said the notices give recipients 14 days to get licensed or fix other violations. If they don't, they face fines that escalate from $150 for the first violation to $500 for the second and $999 for subsequent citations. Rowland said the notices are accompanied by licensing instructions.
Read the rest of this article in the Denver Post.
If you have been renting out a home or condo as short-term rental and are unable/unwilling to get it licensed, it might be the perfect time to sell. Please contact us to determine your possible equity position, current values in your property's neighborhood, and what it might take to get it listed quickly + easily to sell for top dollar. We are here to answer any questions or concerns you might have!
Leave a Comment