How to Determine the Value of Your Colorado Home
Posted by West + Main Homes on Monday, March 27th, 2017 at 6:55am.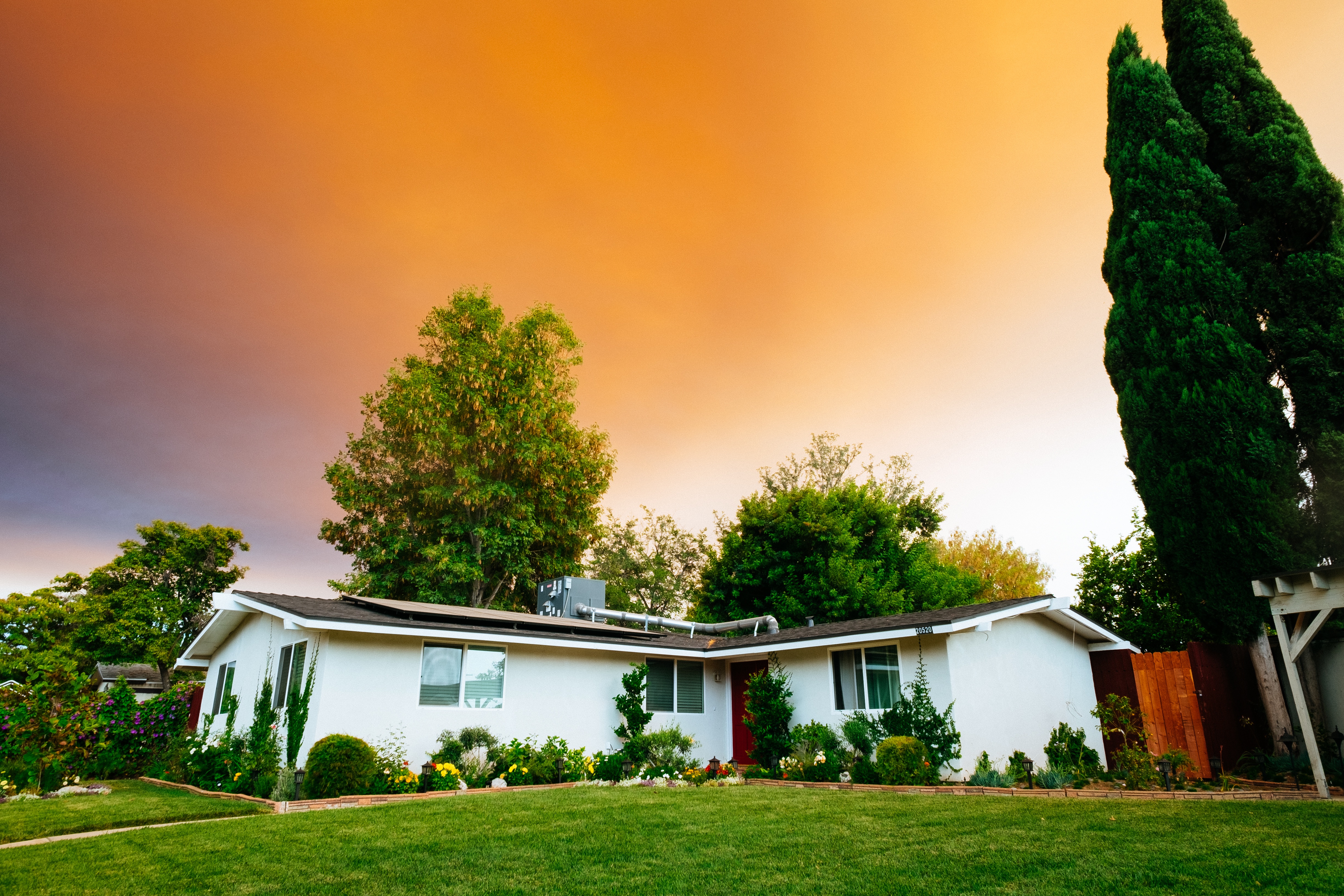 Determining the value of a home is often a complicated process, as you weigh comparable homes, renovations, square footage and more. However, when a home is distressed or a "fixer-upper," the process can be even more convoluted.

To determine whether or not a property that interests you is a wise investment will require a lot of work. You will need to figure out what the average home in the area sells for, as well as the cost of the most desirable ones.

One of the best ways is to get your hands on a comparable market analysis. The team at West + Main will happily help you with this! You'll see what price similar properties have sold for in the past and find out the listing price of others currently on the market.

It is important to examine the fixer-upper carefully and figure out how much it will cost to fix any defects or repairs. If you are unable to get in, talk with nearby neighbors about the home's condition.

So now you know the value of that distressed property. Should you buy it?
We suggest that novices avoid run-down properties needing extensive work, like a new foundation and roof. Instead, we recommend starting with a property that only needs minor cosmetic work – one that can be completely refurbished with paint, wallpaper, new floor and window coverings, landscaping, and new appliances.
If you would like to learn more about the home valuation process, want to start looking for a Denver area property, or just want to chat about what the right purchase decision might look like for you, please Contact Us, we are always here to help!
Leave a Comment