Posted by
West + Main Homes
on

Breaking news from the Denver Business Journal:
Colorado Gov. John Hickenlooper on Tuesday signed into law a long-sought measure that will make it more difficult for associations of condominium owners to file multi-million-dollar construction-defects lawsuits.
And now, builders are on the clock now to prove that the change will spur more of them to begin putting up condos priced under $300,000, as backers of the measure are expecting.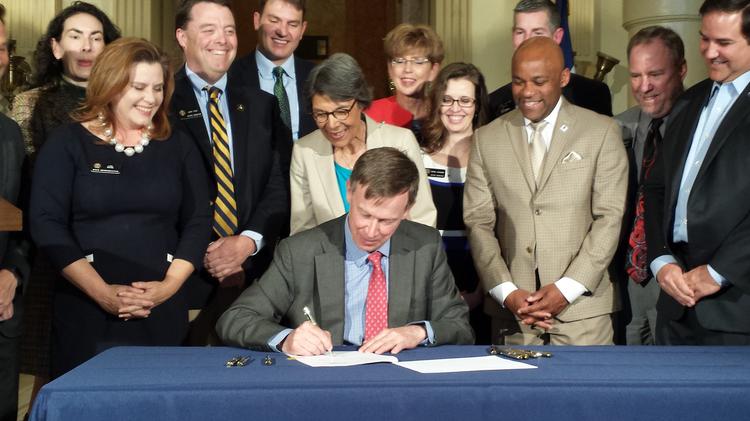 Enlarge
The signing of House Bill 1279 comes after a decade in which condos fell from being roughly 20 percent of the new…
1246 Views, 0 Comments