Capital Gains and Home Selling: How it Works
Posted by West + Main Homes on Friday, March 31st, 2017 at 4:11pm.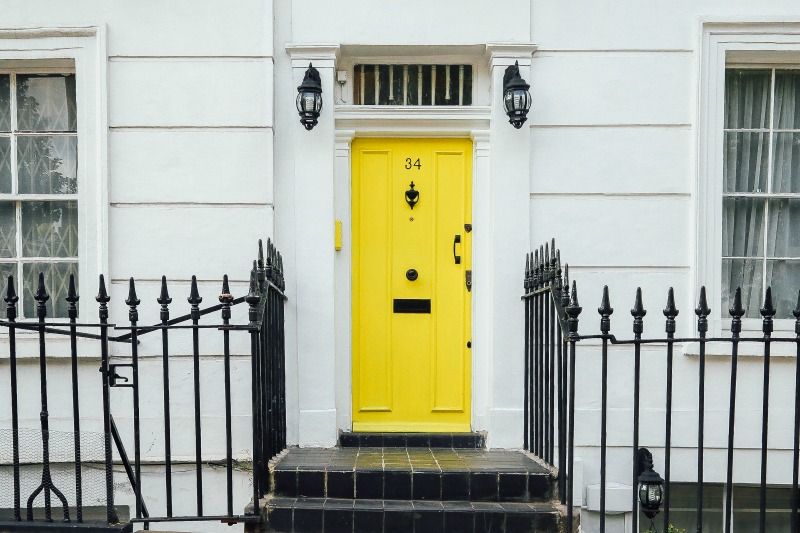 Capital Gains and Home Selling: How it Works
Many first-time homeowners wonder how capital gains work when it comes to selling their home. Mainly, can you exclude these gains come tax time? The answer is yes, but only if you meet certain criteria.

If you sell your primary residence, you may be able to exclude up to $250,000 of gain – $500,000 for married couples – from your federal tax return. However, in order to qualify for this exclusion, the IRS says your home must have been owned by you and used as your main home for a period of at least two out of the five years prior to its sale.

You also must not have excluded gain on another home sold during the two years before the current sale. Special rules apply for members of the armed, uniformed and foreign services and their families in calculating the five-year period.

If you do not meet the ownership and use tests, you're not completely out of luck. You may use a reduced maximum exclusion amount, but only if you sold your home due to health, a change in place of employment, or unforeseen circumstances.

If you can exclude all the gain from the sale of your home, you do not report it on your federal tax return. If you cannot exclude all the gain, or you choose not to, you must use Schedule D of Form 1040, Capital Gains or Losses, to report the total gain and claim the exclusion you qualify for.

Wait, what if you have more than one home? For more than one home, you can exclude the gain only from the sale of your main residence. You must pay tax on the gain from selling any other home. If you have two homes and live in both of them, your main home is usually the one you live in most often.
Of course, we always recommend consulting your accountant in order to fully understand the ramifications, or benefits, of capital gains!
Please let us know if you have questions about whether your property or situation will be impacted by possible capital gains, we are here to help.
Leave a Comment