Join us on April 25th to hear about exciting new developments in Downtown Denver + nearby communities.
Posted by West + Main Homes on Monday, April 17th, 2017 at 3:07pm.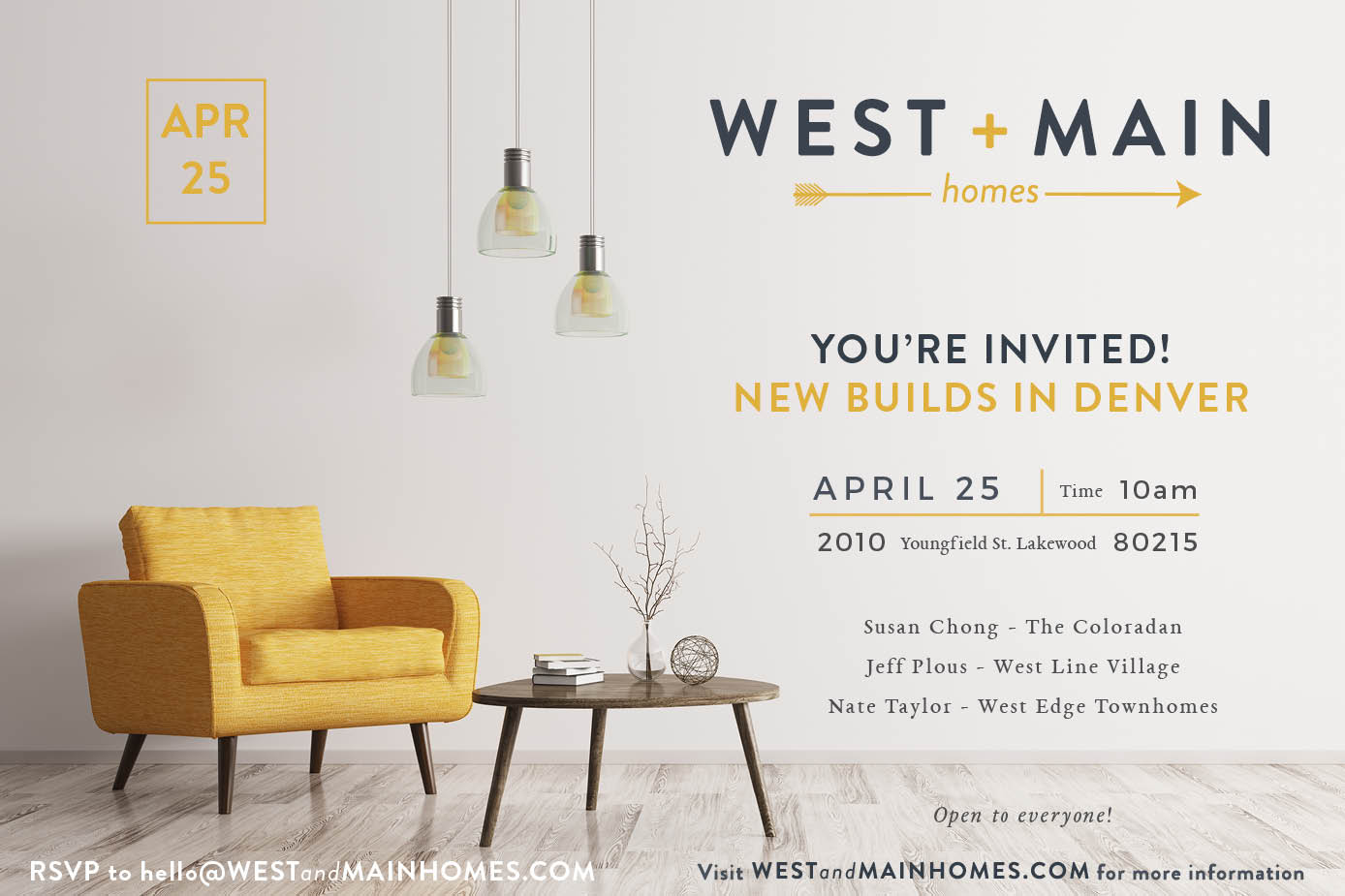 New construction is popping up all over the Denver Metro area, and we at West + Main Homes make it one of our top priorities to know as much as possible about every new construction project and development that is being built or will be breaking ground soon.
We're excited to hear about three special new developments that are upcoming and will truly change the neighborhoods that they are located in...and you're invited to join us!
Susan Chong will be sharing information regarding The Coloradoan, an important condominium development in the Union Station neighborhood. See information about The Coloradoan and check out the official website for the development. Susan will have renderings, floorplan and finish details and reservation process details to share with us.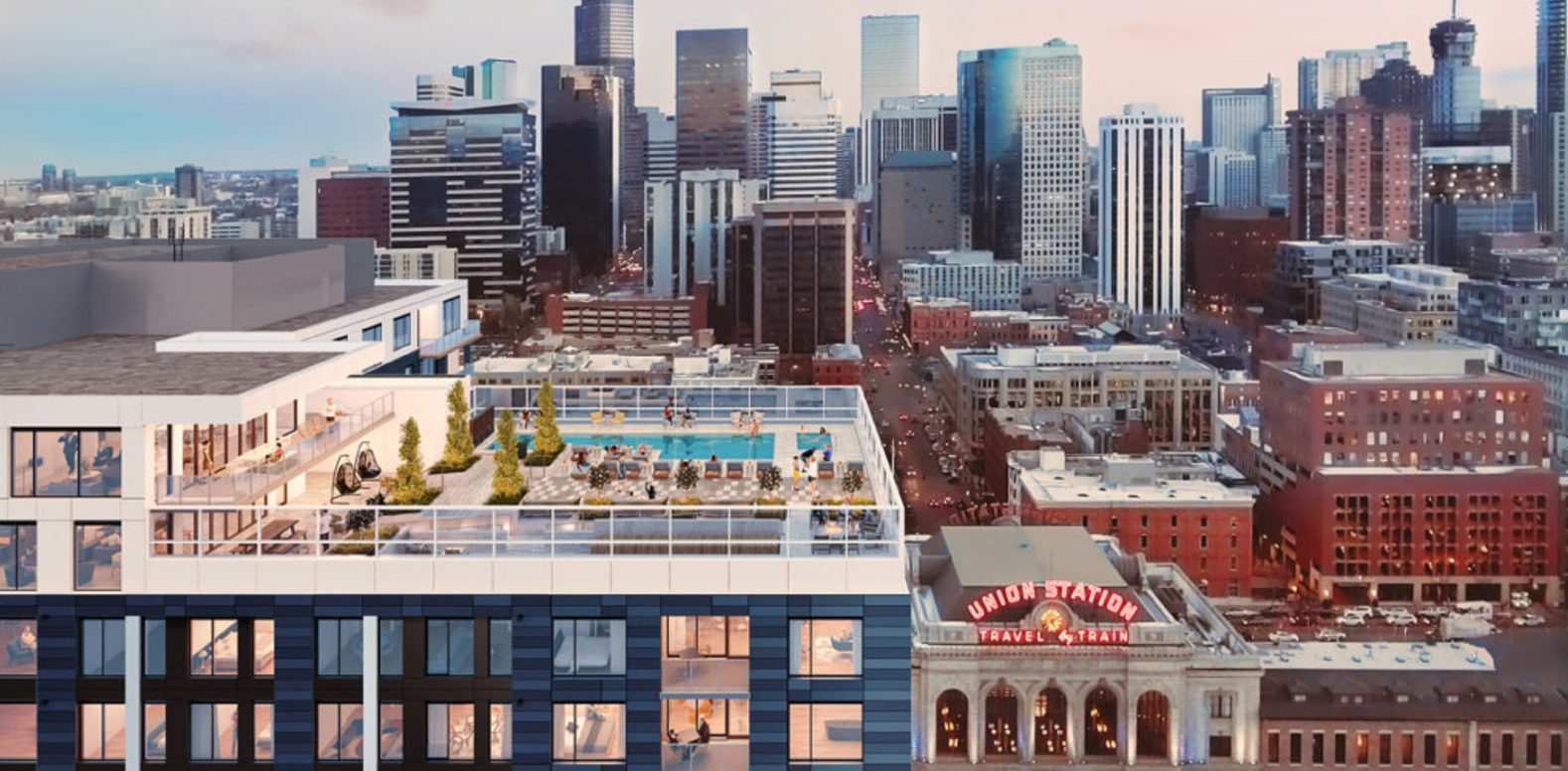 Photo credit: East West Partners
We are also really excited to host Jeff Plous, who will be talking about his fantastic new development listing - The West Line Village. Jeff will be ready to answer your questions about this awesome new opportunity to live, work + play near the city, the mountains, and the light rail line! Visit the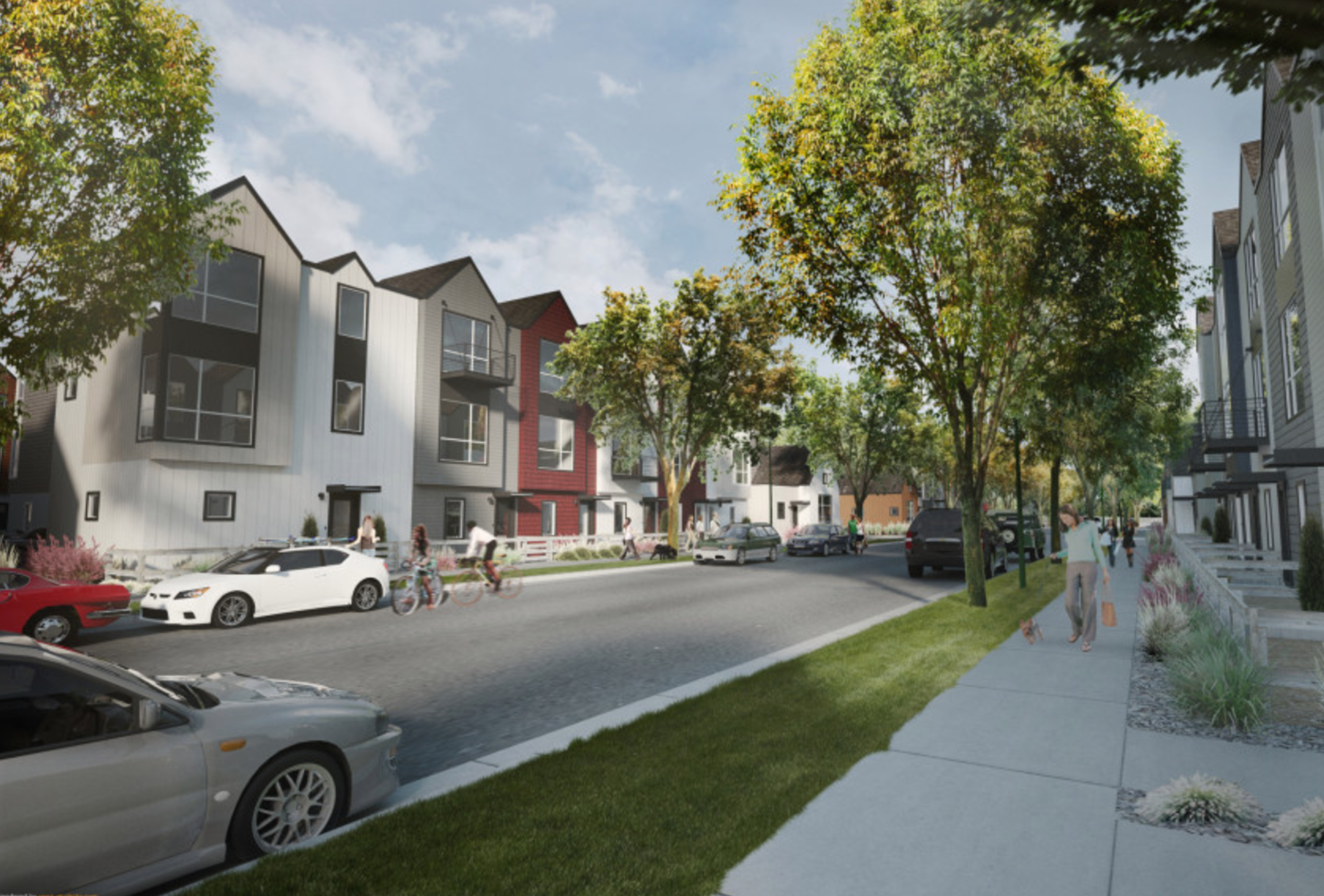 Photo credit: One Realty
Finally, Nate Taylor from Taylor'd Urban Development + Blue Spruce Constructors will be on hand to talk about the custom homes and innovative rowhome development that are currently in various stages of development in some of Denver's most popular communities and neighborhoods. Learn about their unique financing programs as well as pre-construction pricing opportunities as well.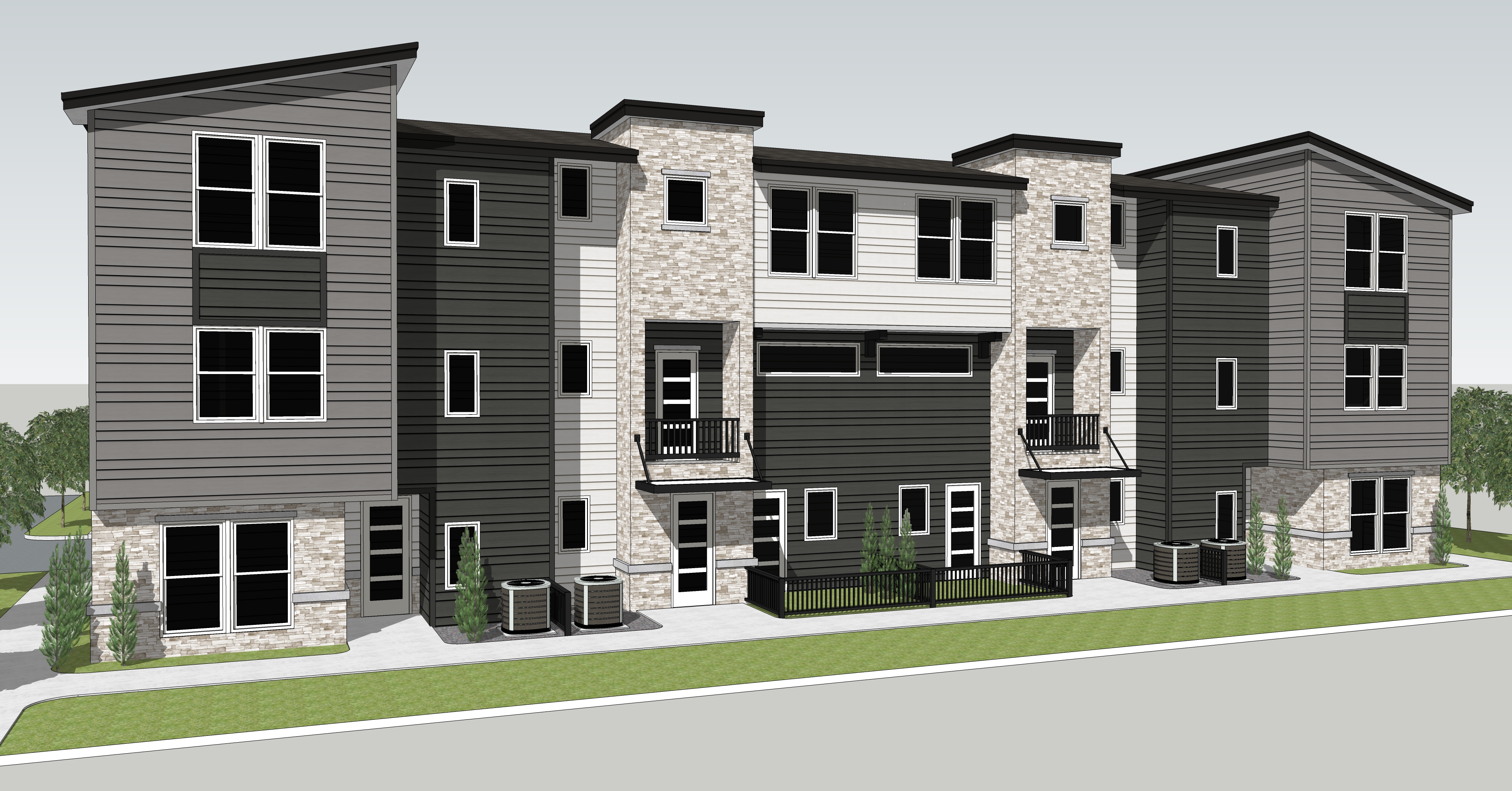 We hope that you can join us on Tuesday, April 25th at 10 am in the West + Main Homes Headquarters located at 2010 Youngfield Street in Applewood. Please RSVP to hello@westandmainhomes.com, as space is limited. We look forward to hearing from you and to seeing you next Tuesday!
Leave a Comment