Thank you for donating school supplies for children in Nepal!
Posted by West + Main Homes on Wednesday, March 29th, 2017 at 7:36am.
Update:
Jessica, Chris and their team made it safely to Nepal! We wish them the best of luck and a safe journey! Find out more about what they are doing here.
Big thanks to our clients + agents at West + Main Homes, as well as the generous employees at 1bg for their thoughtful contributions to the Bombardier's school supply drive!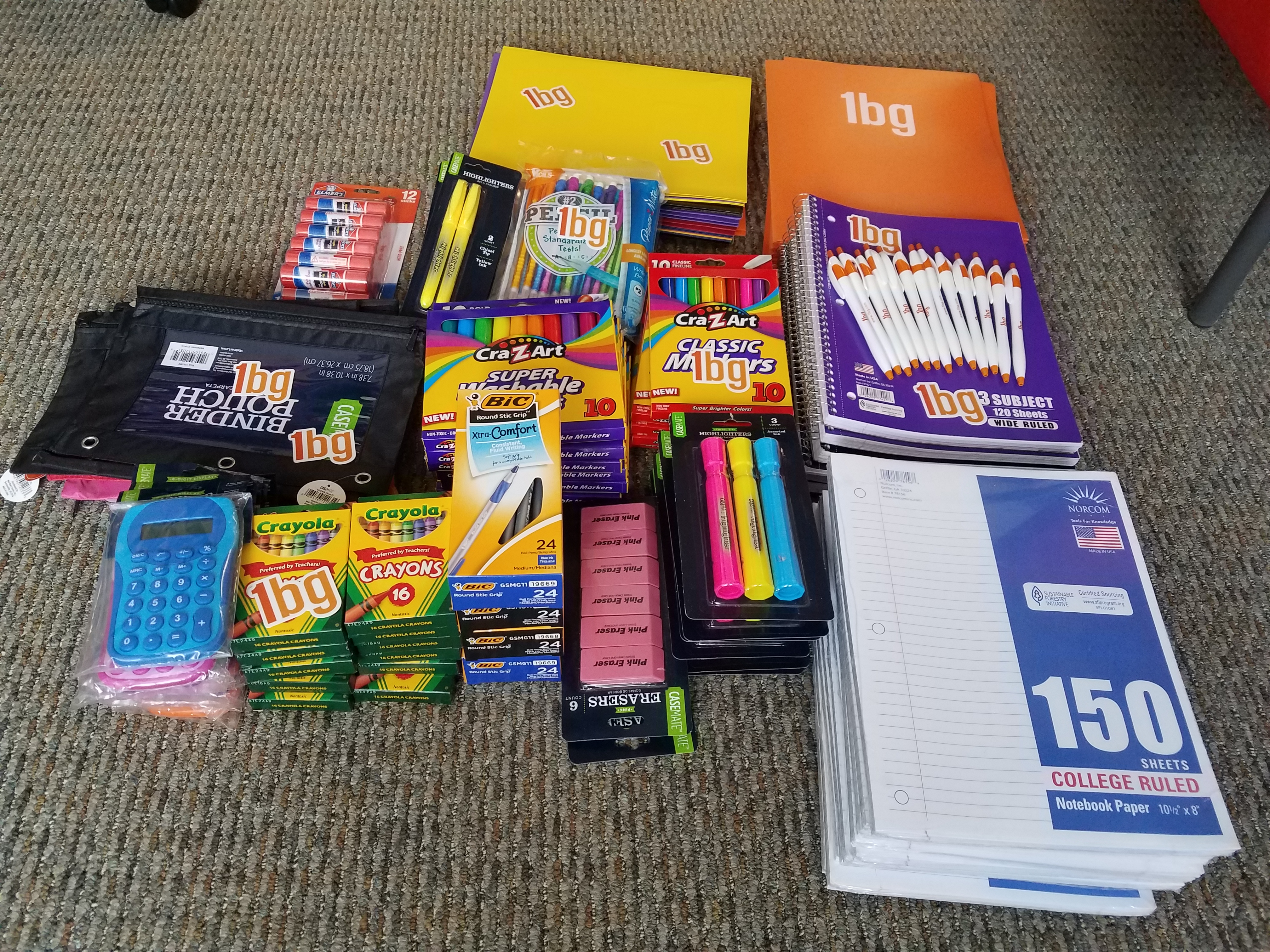 Thanks again to all who contributed...we'll be anxiously awaiting updates from Mt. Everest!!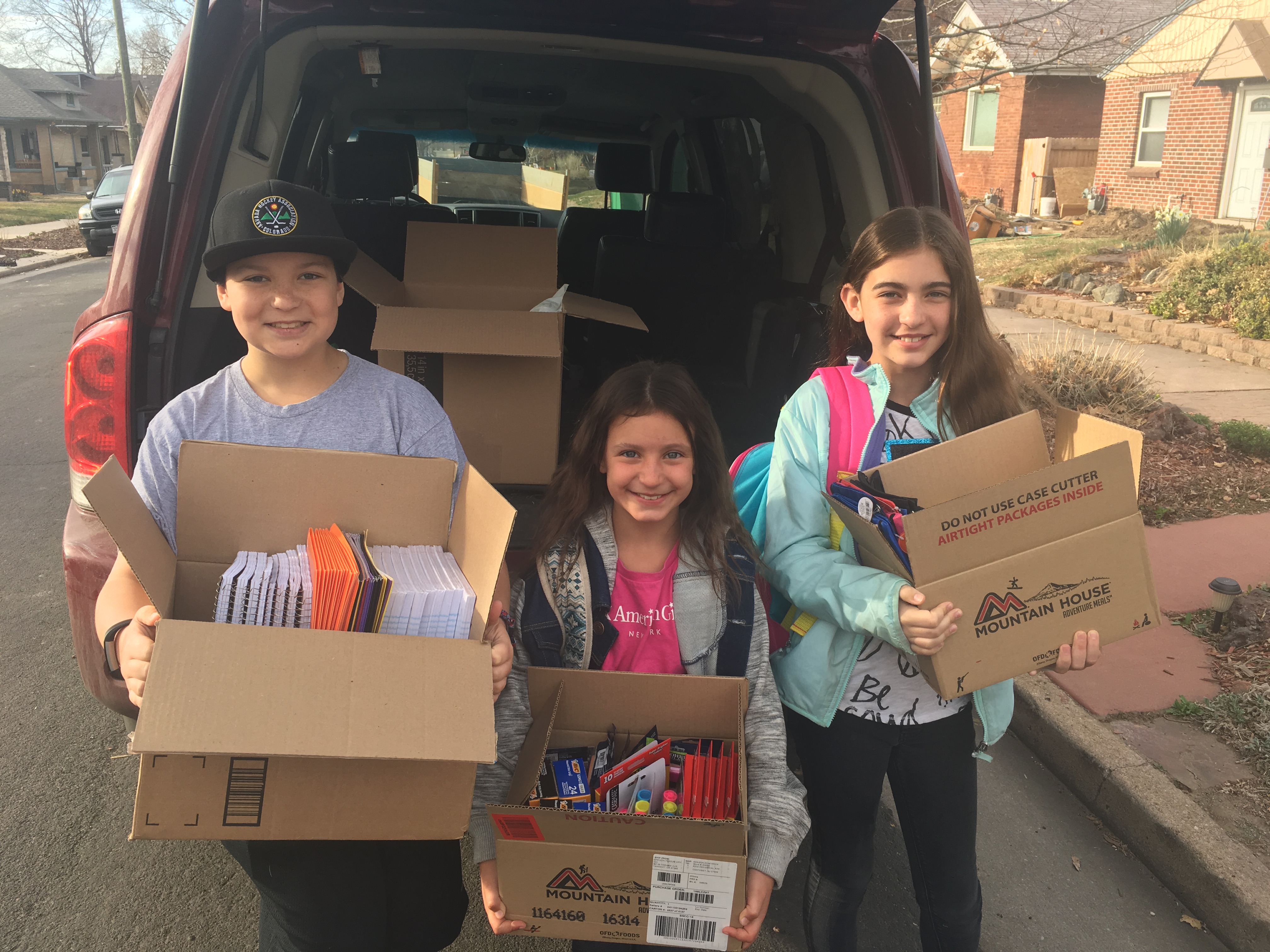 We are collecting school supplies to donate in Nepal...Can you help?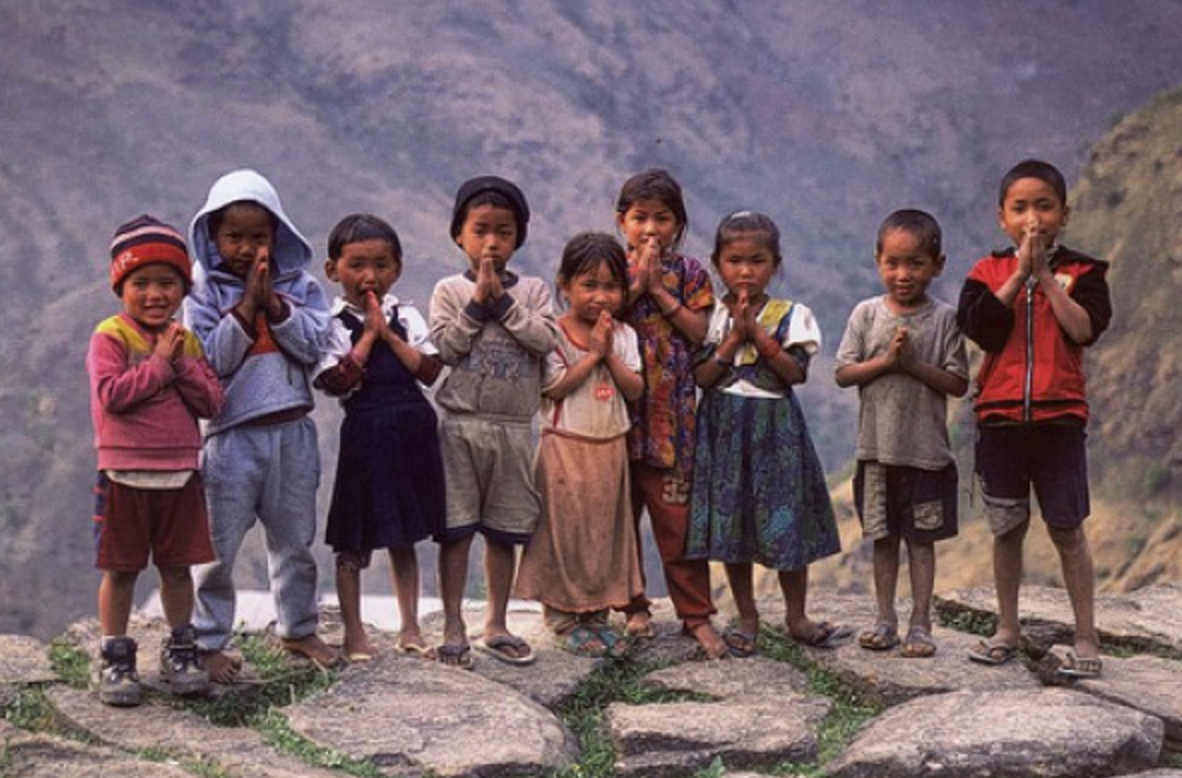 West + Main friends Chris and Jessica Bombardier are some of our favorite people...and not just because they have bought and sold several homes using our services!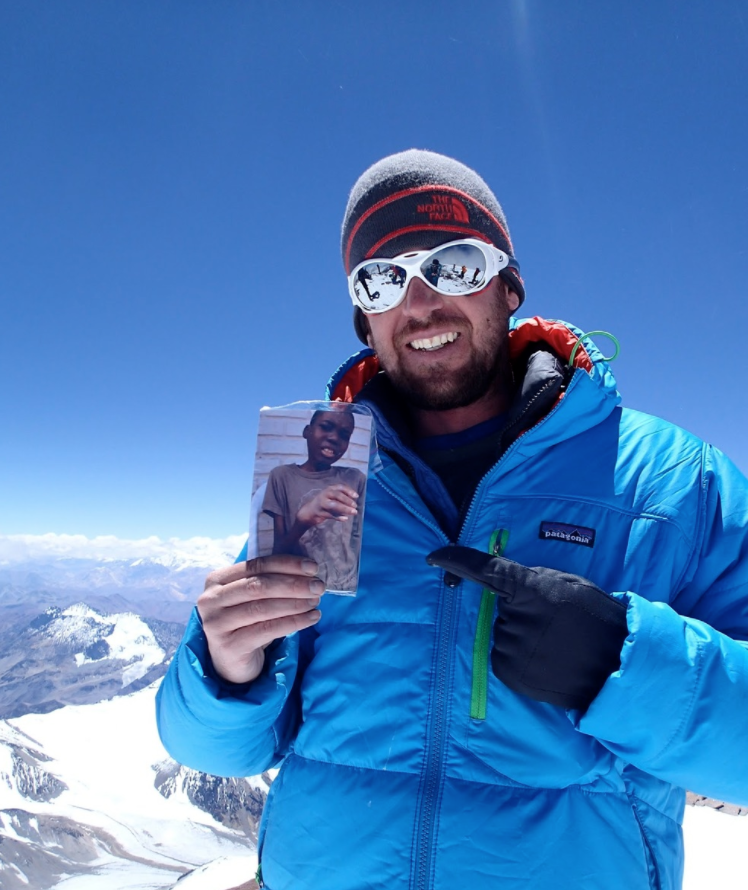 They are kind, generous, talented and super-smart. Not only that, they are also crazy adventurous...which is why they are headed to Nepal next week to climb Mt. Everest to raise money and awareness for a cause close to both of their hearts, Hemophilia research.
Read about their mission, history, and goals at Adventures of a Hemophiliac.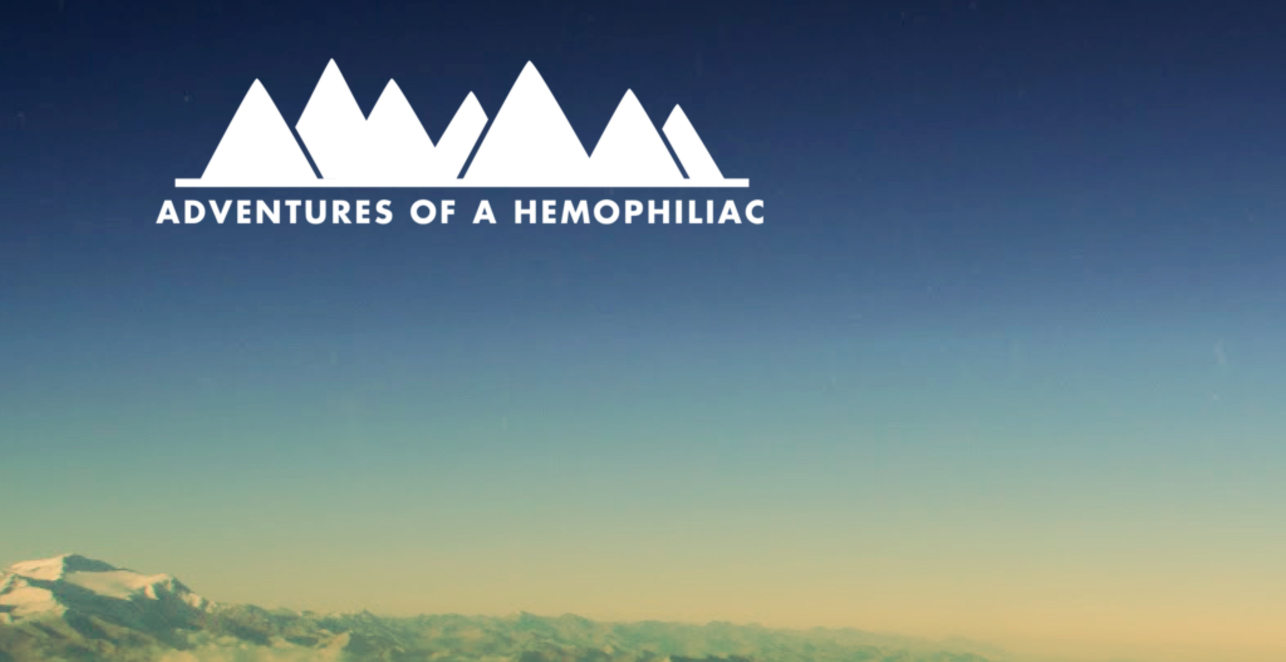 We are just so proud of them!
Anyway, Jessica reached out today to ask if we would want to donate some school supplies and especially much-needed book bags so that they can give them to impoverished kiddos in Nepal...and we said OF COURSE!
Then, we thought, let's take it one step further and ask y'all to help, too.
SO, we are looking for any kind of donations...dollar store school supplies, backpacks, messenger bags, etc. Think the basics...paper, pencils, crayons, coloring books, etc.
Let us know and we are happy to pick up your donations, or you can Paypal us a cash donation and we will do the shopping for you.
West + Main Homes will MATCH your donation, dollar for dollar, supply for supply, and we'll get it to the Bombardiers in time for them to take it with them...which is THIS TUESDAY, March 21st!
Thank you in advance for your generosity!!!!
XO, The West + Main Homes Team
Leave a Comment