What to Ask Before Deciding to Add on to Your Denver Area Home
Posted by West + Main Homes on Sunday, March 26th, 2017 at 8:02pm.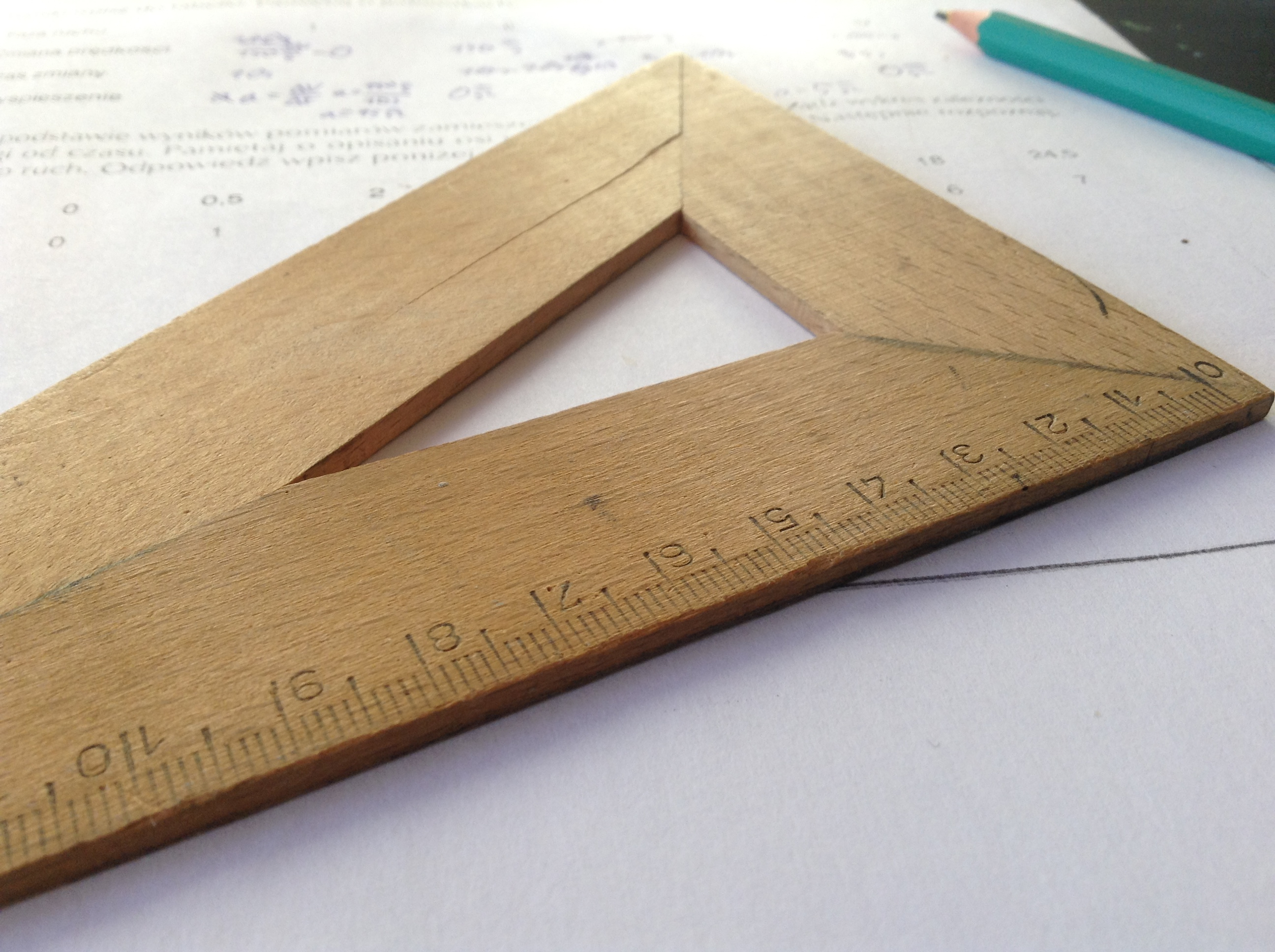 Questions to Ask When Putting on an Addition Whether you're expecting a baby, renovating your starter home into your forever home, or just looking for extra space, putting on an addition is a big job. When constructing a new space in your home, it's important to think through each and every aspect of the process. Below are a handful of questions to ask yourself.
Can I finance the home improvement with my own cash or will I need a loan? How much will the project put you back? Can you really afford to do it now, or should you start saving for a year or two?
How much equity is in the property? A fair amount will make it that much easier to get a loan for home improvements.
Is it feasible to expand the current space for an addition? How will it change your home's layout, or the exterior of your property?
What is permissible under local zoning and building laws? Despite your deep yearning for a new sunroom or garage, you will need to know if your town or city will allow such improvements.
Should I make the improvement myself or hire a contractor? Unless you're a seasoned professional, always hire a contractor to do the majority of an add-on. Smaller things, like painting, you can tackle yourself.
If you are thinking about adding square footage to your home, let's talk it out first...we will want to run the numbers to make sure that you will be able to get your investment back out in the case you have to sell, even if that's years in the future (or you think it's your forever home)...situations change! We can also help you determine your zoning, setback and footprint requirements, depending on which neighborhood or zoning area your property is in.
It's sort of like measuring twice and cutting once...before you hire anyone to make any changes to your property, contact us.
Leave a Comment