Why Should You Pay Property Taxes?
Posted by West + Main Homes on Thursday, April 13th, 2017 at 6:58pm.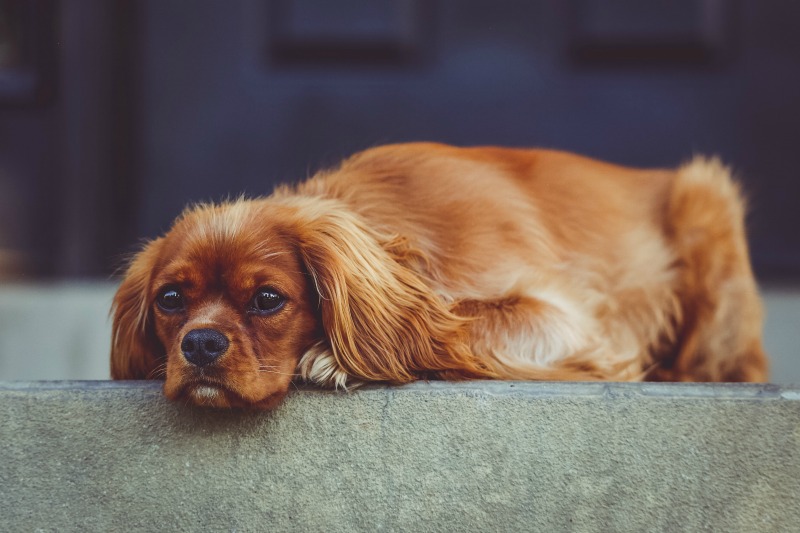 Why should you pay property taxes?
Taxes. This word may send a shiver down the spine of even the most fearless among us. Homeowners, who already spend a great deal of their income on their mortgage and home maintenance, may wonder why they have to pay that pesky property tax as well—especially those in states with extremely high property taxes.

So why do you have to pay property taxes, and how does your state come up with what you owe?
Property taxes are assessed by city and county governments to generate the bulk of their operating revenues. The taxes help pay for such public services as schools, libraries, roads, and police protection.

Property tax revaluations are often performed periodically, although the time interval varies from state to state or, in some states, from town to town, and can range from annual reassessments to periods of 10 years or more.

Unlike the income tax and the sales tax you pay, the property tax is not based on how much money you earn or how much you spend. It is based solely on how much the property you own is worth. This means your property tax may fluctuate over the years.
If you have questions about your property taxes, or if you think your home valuation may be inflated, contact us.
Leave a Comment