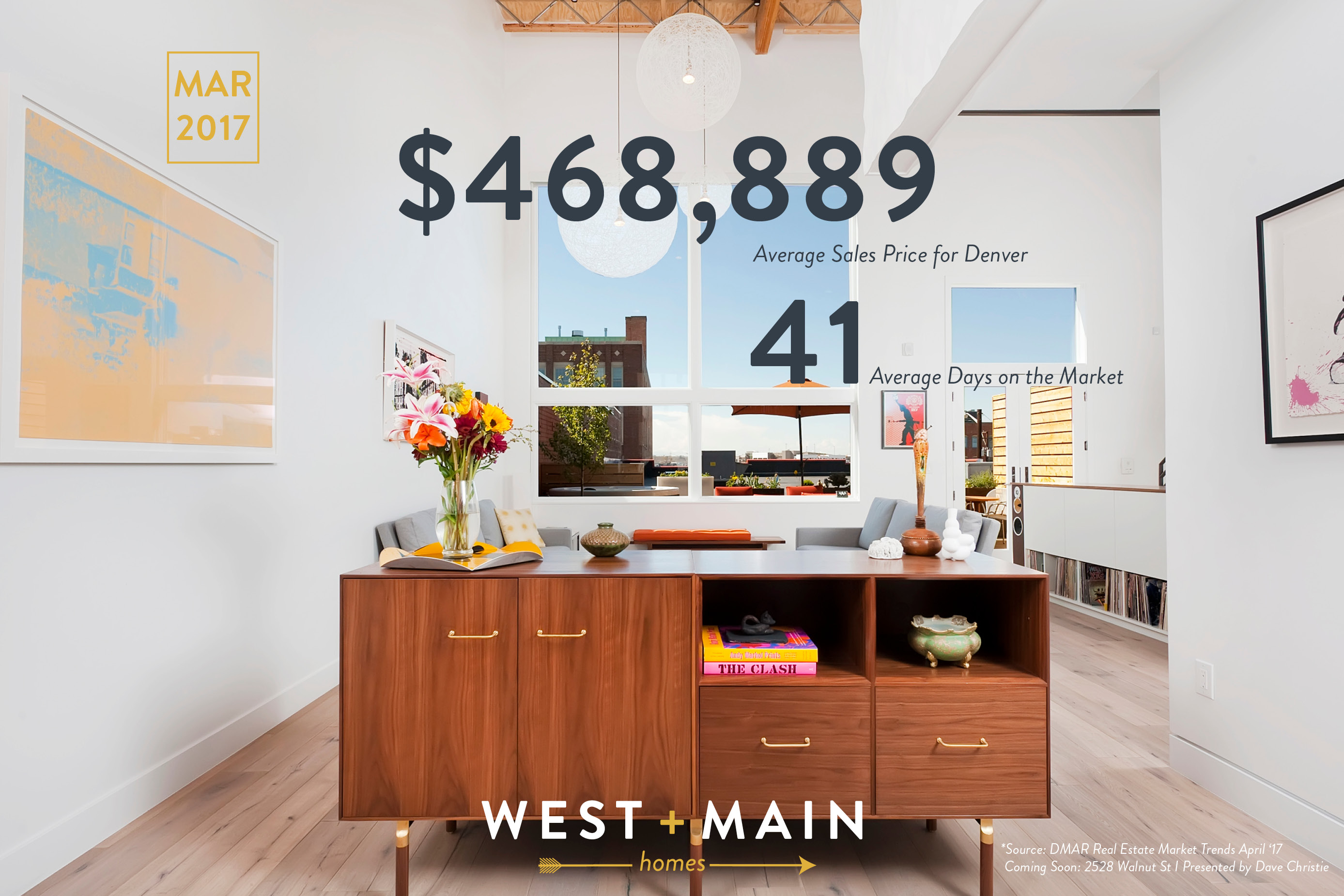 Compared to February, March saw significant increases in active and new listings, as well as homes sold and under contract. Sales volume increased 44.42 percent compared to the month prior and 9.73 percent year over year, to reach over $1.85 billion last month.
"The spring selling season in our housing market experienced some of its own March Madness," said Steve Danyliw, Chairman of the DMAR Market Trends Committee and Denver real estate agent. "Homebuyers and sellers will be happy by the healthy increase in activity."
March is historically the start of metro Denver's housing cycle that then peaks in June.
"The current housing activity may be the catalyst to a record-setting year," added Danyliw. "First, the average sold price and
…